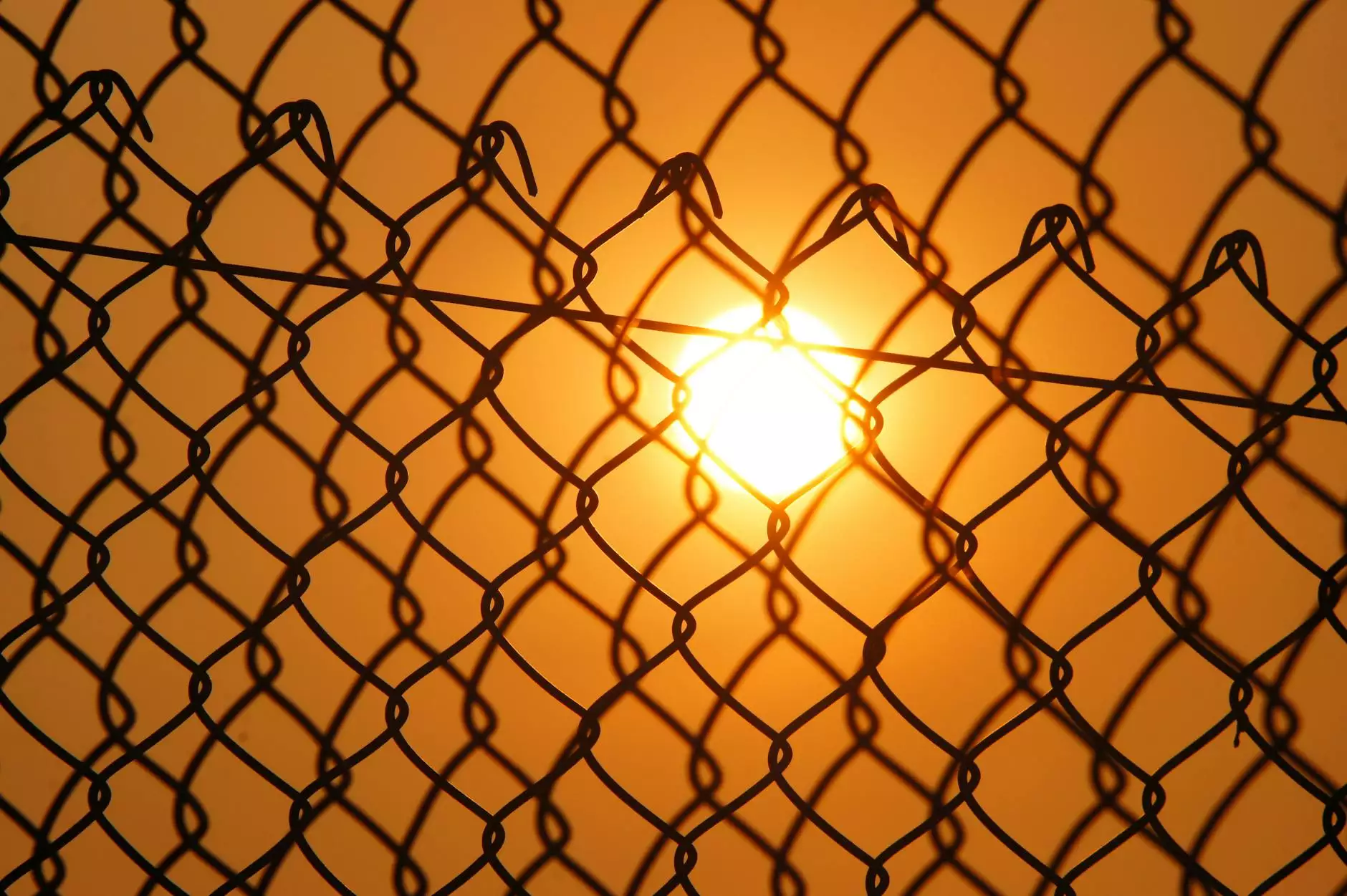 Graphics, Multimedia, and Web Design Services
Introduction
D-Ticket Designs is a renowned name in the field of Graphics, Multimedia, and Web Design. We specialize in creating visually stunning designs that captivate audiences and deliver impactful results. With our expertise, we aim to help businesses in the Computers, Electronics, and Technology industry enhance their online presence through creative design solutions.
Why Choose Us?
At D-Ticket Designs, we understand the importance of standing out in a competitive digital landscape. Our team of highly skilled professionals is committed to delivering cutting-edge design solutions that not only catch the eye but also communicate your brand message effectively.
Our Services
1. Graphics Design
Our graphics design services are tailored to meet your specific needs and goals. Whether it's creating a memorable logo, designing eye-catching banners, or producing visually appealing marketing collateral, we have the expertise to make your brand shine. Our attention to detail and creative approach ensure that your graphics not only look great but also align with your brand identity.
2. Multimedia Services
With our multimedia services, we help you create engaging content that captures the attention of your target audience. From stunning videos and animations to interactive presentations, our team leverages the latest technologies to make your message come alive. We focus on delivering immersive multimedia experiences that resonate with your audience and leave a lasting impression.
3. Web Design and Development
In today's digital era, having a professionally designed website is crucial for any business. Our web design and development services are aimed at creating visually appealing, user-friendly, and responsive websites that deliver outstanding online experiences. We combine our technical expertise with creative design strategies to ensure that your website stands out from the competition and drives results.
Our Approach
With a deep understanding of the Computers, Electronics, and Technology industry, we approach each project with meticulous attention to detail. Our process begins with a comprehensive analysis of your target audience, competitors, and industry trends. This enables us to craft designs that align with your business goals and resonate with your specific market segment.
Our team believes in continuous collaboration and feedback throughout the design process. We value your input and ensure that our designs reflect your vision and brand identity. By combining our expertise with your unique insights, we create design solutions that stand out and make a lasting impact.
Contact Us
If you are ready to take your online presence to the next level, contact D-Ticket Designs today. Our dedicated team of designers is passionate about delivering top-quality solutions that exceed expectations. Let us help you stand out in the competitive Computers, Electronics, and Technology industry through exceptional graphics, multimedia, and web design.
Visit our website or give us a call to discuss your project requirements and receive a personalized solution tailored to your needs. We look forward to collaborating with you and elevating your brand's visual experience!
Summary
D-Ticket Designs is your go-to destination for high-end graphics, multimedia, and web design services in the Computers, Electronics, and Technology industry. Our team of skilled professionals is passionate about creating visually stunning designs that produce real results. Contact us today to enhance your online presence and leave a lasting impression on your target audience.